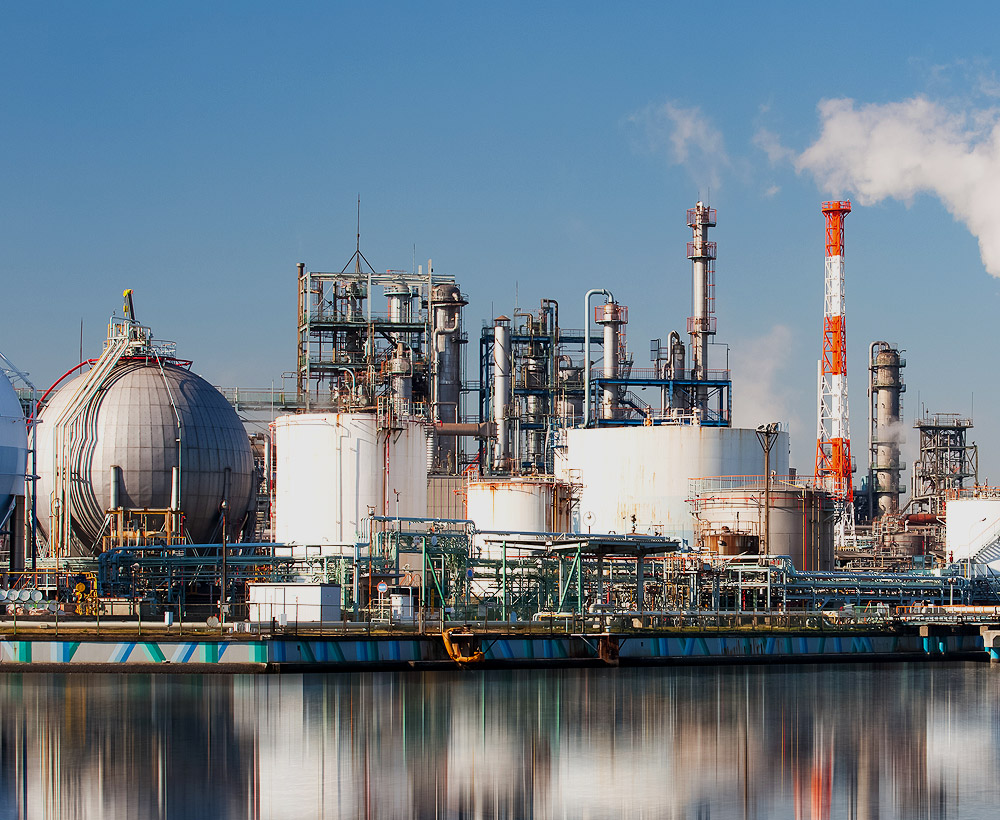 TNF Solution Co., Ltd.
deliver full engineering support of the highest standard to clients around the world, spanning a variety of industry sectors.
TNF takes pride in maintaining close working partnerships with all clients, reflected in the company slogan, 'Let our service be your advantage'. TNF's engineering staff appreciate the need for rapid, demonstrable return on client investment, and work with each client on an individual and dedicated basis to achieve the desired objectives.