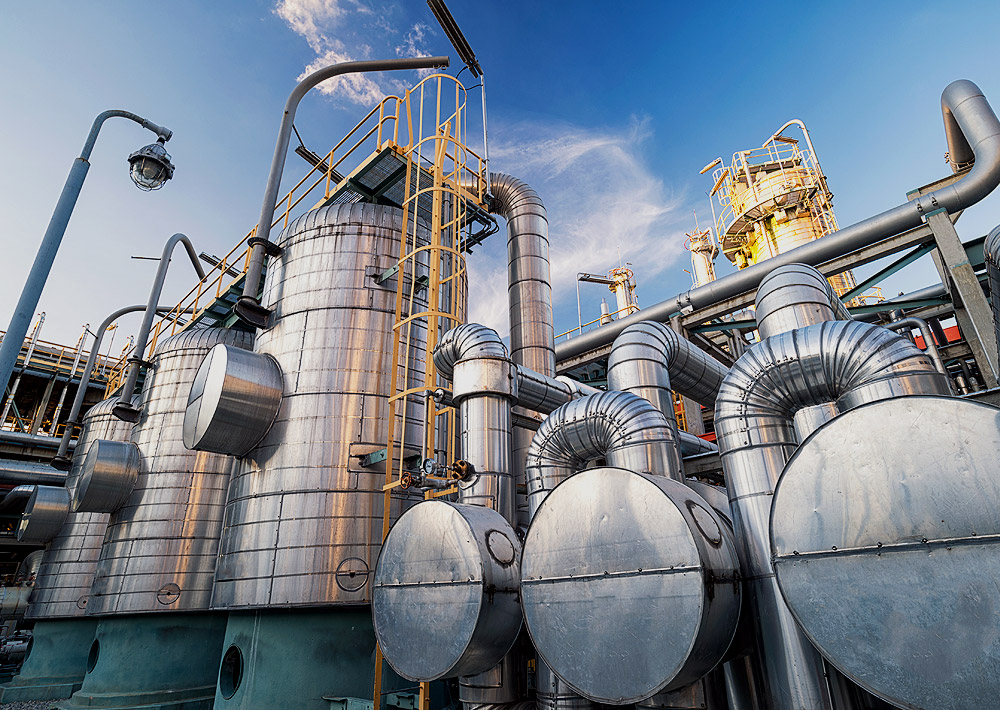 Services Overview
Our ability to provide complete services from specification of field devices to corporate-wide applications provides a unique single source capability. We work as a member of your team to provide innovative solutions that support your long term goals for implementing process automation.
TNF can provide overall Project Management services to ensure the timely and cost effective completion of your projects. We provide Engineering services for project planning and preparation of detailed design documents.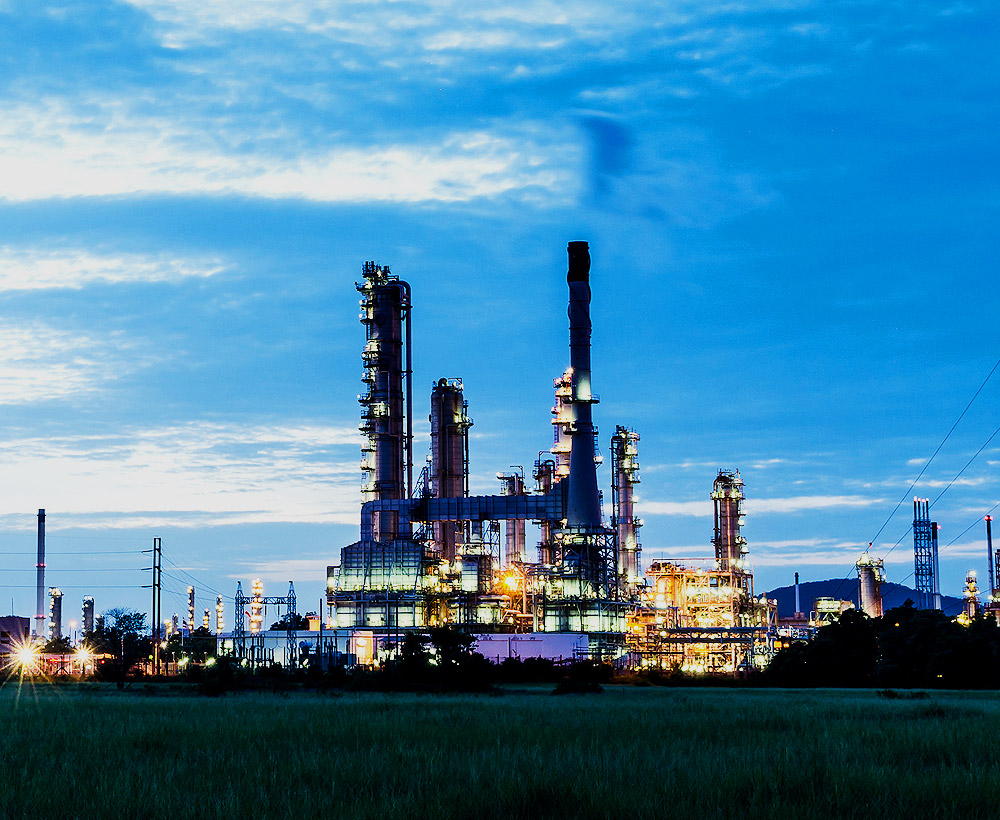 We also provide control system programming including PLC and Process safety(SIL3) Programming and DCS System Configuration. We have developed a special set of migration services to replace your obsolete control systems with the latest state of the art controls platforms. We provide Advanced Controls to ensure that you are getting the best ROI possible on your control system investment.
We provide Network Services to segment critical process control networks from general purpose Local and Wide Area networks, while ensuring the reliable and secure flow of data throughout the enterprise. We offer Information Systems services to collect, manage and analyze the vast quantities of data needed to provide you with the information required to run a successful business.
We offer Construction Management services to ensure the proper installation of the control system. We provide Staging & Training services to check the functionality of the system and to train your personnel to operate and maintain the system.
We provide Start-Up services to ensure the safe and successful completion of the project.